GET ON THE GAS – VAT FREE*
MAKE THE VAT SAVING ON ALL MY23 GASGAS ENDURO MACHINES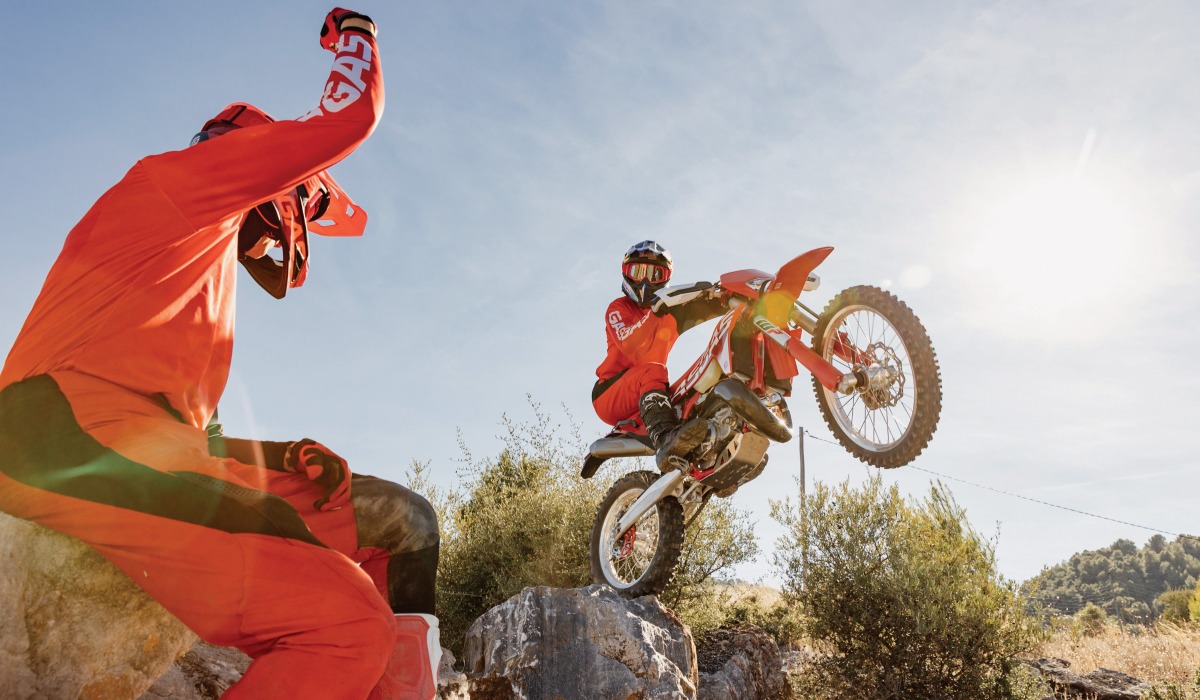 GASGAS encourages riders to discover the fun side of an otherwise hardcore world. The 2023 EC range features innovations that allow a rider to reach their potential while still having an absolute blast. And now GASGAS is picking up the VAT* for all MY23 enduro machines there has never been a better time to buy into the world of GASGAS and experience more fun in red!
With savings of up to a massive £1,578, you've got to make the choice between two stroke and four stroke and then pick you capacity – the fun will then create itself. If four stroke is your thing then the EC 250F and EC 350F deliver performance and enjoyment that go way beyond their capacities. Two stroke fans get the brilliant decision between the wildly enjoyable EC 250 and the do-anything, go-anywhere EC 300. There are no wrong answers here, all four machines are at the top of their game.
| | | |
| --- | --- | --- |
| GASGAS MY23 ENDURO MODEL | SAVING | VAT FREE* PRICE |
| EC 250 | £1,478.33 | £7,391.67 |
| EC 300 | £1,520.00 | £7,600.00 |
| EC 250F | £1,536.67 | £7,683.33 |
| EC 350F | £1,578.33 | £7,891.67 |
Contact us for more information on this incredible deal. And if you want to know what you're letting yourself in for, our GASGAS Experience Partner, Alex Snow Offroad, has the fleet available to test during his Experience days – head to https://alexsnowoffroad.com/ for more details.
*VAT Free pricing refers to the removal of the VAT element from the suggested retail price. VAT will be paid on the promotional price of the motorcycle. Cannot be used in conjunction with any other promotion. We reserve the right to withdraw this offer at any time. Offer only applies to model year 2023 machines. This offer is only available while stocks last.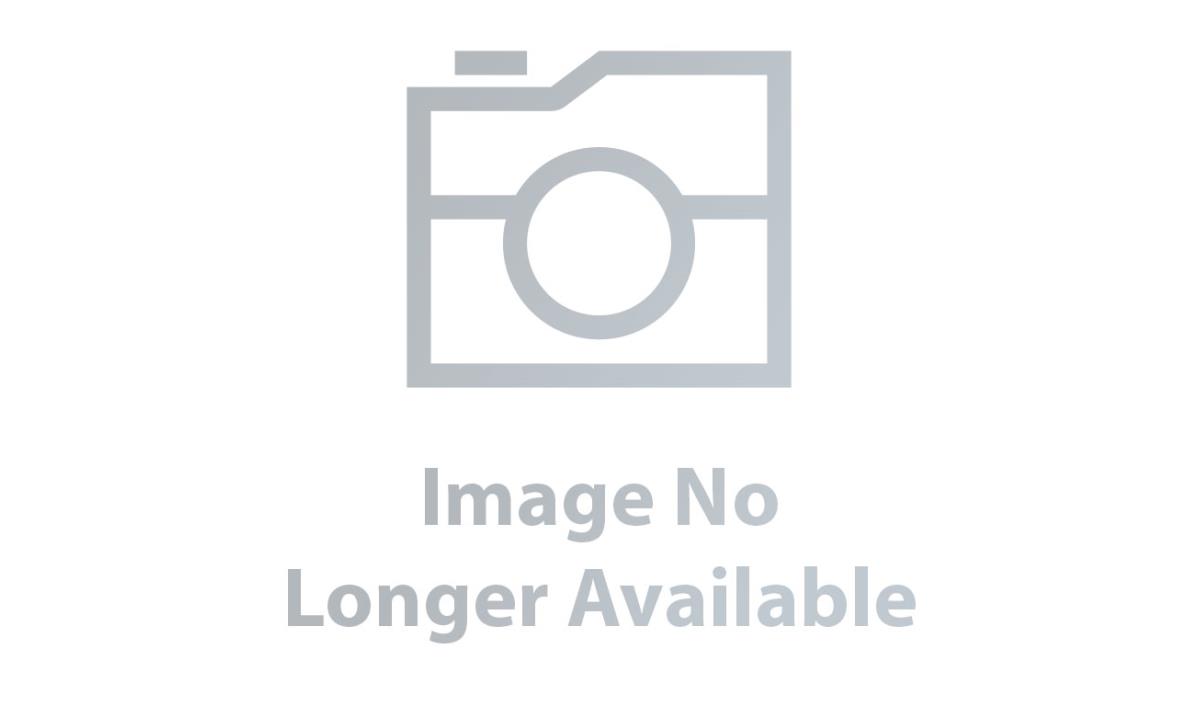 EC 300 2023
£7,600.00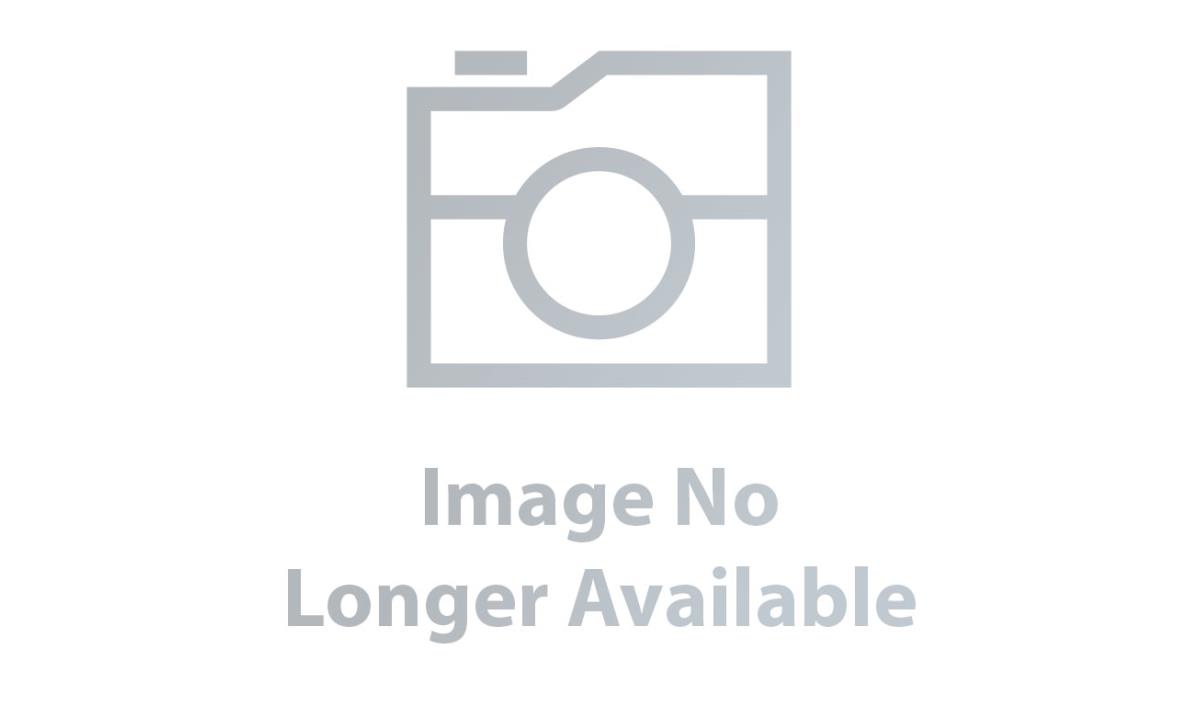 EC 250 2023
£7,391.67
GasGas VAT FREE Deals on all remaining Enduro 2023 stock Contact us at 01328 853292
20% off 2023 EC250 ,EC250F, EC300 and EC350F whilst stocks last
Unleash Your Off-Road Spirit with VAT-Free GasGas Enduro Bikes at Matt Pope Motorcycles
The world of off-road motorcycling is synonymous with adventure, excitement, and adrenaline. One of the most sought-after brands in this realm is GasGas, a name that has carved out a reputation for delivering high-performance, rugged, and agile enduro bikes. Now, for a limited time, Matt Pope Motorcycles is offering a remarkable deal on GasGas Enduro motorcycles – VAT-free purchases! Get ready to conquer the trails without breaking the bank.
A Brand Synonymous with Performance and Durability
GasGas has been a leading name in the world of off-road motorcycles, consistently delivering high-quality and reliable machines to riders for decades. The brand's enduro range has become a go-to choice for those seeking power, agility, and durability on even the most challenging terrains. With models catering to both novices and seasoned riders, GasGas enduro bikes are a perfect companion for off-road enthusiasts at any skill level.
The VAT-Free Offer: An Unprecedented Opportunity
Matt Pope Motorcycles, a trusted partner for all your off-road needs, is now offering GasGas Enduro bikes VAT-free for a limited time. This incredible offer allows you to save a significant amount on your purchase, making it the perfect time to invest in a new off-road motorcycle. With the VAT-free deal, the price you see is the price you pay, allowing you to bring home your dream GasGas enduro bike without any hidden costs.
Don't Miss Out on This Limited-Time Offer
At Matt Pope Motorcycles, the experienced and knowledgeable team is dedicated to helping you find the ideal GasGas Enduro bike that fits your riding style, skill level, and budget. The dealership's commitment to customer satisfaction means you can trust them to provide you with the best possible advice and support throughout the entire buying process. Additionally, their comprehensive aftersales service ensures your GasGas enduro bike remains in peak condition for years to come.
If you've been considering getting into off-road motorcycling or upgrading your current ride, now is the time to take advantage of this amazing VAT-free offer on GasGas Enduro motorcycles at Matt Pope Motorcycles. With unbeatable savings and the assurance of a top-quality bike from a reputable brand, there's never been a better time to embrace the adrenaline-packed world of off-road riding.
The VAT-free GasGas Enduro deal at Matt Pope Motorcycles is a rare opportunity for off-road enthusiasts to own a high-performance, durable, and agile motorcycle at a significantly reduced price. With their expert team ready to guide you through the process, you'll be well on your way to experiencing the thrill of enduro riding. Don't let this limited-time offer slip away – visit Matt Pope Motorcycles today and start your off-road adventure on a GasGas Enduro bike!
Enduro is a type of off-road motorcycle racing that typically takes place on a long, challenging course that includes a variety of terrains such as dirt, rocks, hills, and obstacles. The goal is to complete the course in the shortest amount of time possible, with riders being timed and ranked based on their performance.
Enduro racing often includes special tests or stages that are designed to test a rider's skill and endurance. These tests may involve technical terrain, jumps, or other challenging features.
Enduro motorcycles are specifically designed for this type of racing, with features such as long-travel suspension, high ground clearance, and durable construction to withstand the rigors of off-road riding. They typically have a powerful engine and lightweight construction to provide speed and agility on the course.
Enduro racing is popular around the world and is often considered one of the most challenging and exciting forms of off-road racing. It requires a combination of skill, strength, and endurance to be successful, making it a popular choice for competitive riders and enthusiasts alike.
GasGas Enduro motorcycles are designed to provide high performance, durability, and agility on challenging off-road terrain. They feature lightweight construction, long-travel suspension, and powerful engines to help riders tackle a variety of obstacles and terrain.
The GasGas enduro bikes come equipped with high-quality components such as WP suspension, Brembo brakes, and a hydraulic clutch system. They also feature a variety of off-road-specific features such as handguards, skid plates, and a digital instrument panel.
GasGas Enduro motorcycles are popular among off-road riders and enthusiasts for their reliability, performance, and competitive pricing. They are designed to provide a thrilling and rewarding riding experience on the toughest off-road terrain.
FOR OCTOBER ONLY, RECIEVE A SET OF TALON WHEELS WITH EVERY GAS GAS EC ENDURO MODEL PURCHASED FROM THE 2023 RANGE
For October 2023, MPM are offering a set of Talon Wheels with every GasGas EC Enduro from the 2023 Model line up.
GasGas EC 250 2023 – £8870.00
GasGas EC 300 2023 – £9120.00
GasGas EC 250F 2023 – £9220.00
GasGas EC 350F 2023 – 9470.00
Please Note – The Wheel sets will only come with Black Rims & Red Hubs. Road Registration Fees are excluded from the above prices.
Finance and UK Delivery is available.
Call MPM on 01328 853292 for more details on this offer.
Offer expires 31/10/2022