Kawasaki KLX110R 2023
£2,649.00
Model Description
Kawasaki KLX110R 2023
A small bike equals big fun in the Kawasaki KLX110R 2023. This is where the adventure starts. The Kawasaki KLX110R is a versatile off-road bike with a low seat height, plush suspension, and an automatic clutch for a fun, confidence-inspiring ride.
Kawasaki KLX110R 2023 Compact, Reliable Engine
The 112cc air-cooled, 4-stroke engine provides smooth power and rock-solid reliability.
Factory Styling
Sporty styling featuring Lime Green bodywork for race-inspired good looks.
Easy Operation
The shape of the shift pedal, brake pedal, and kick-start pedal offers easy operation and minimise unintended actuation. The starter and kill switch are both located at the left-handle grip, allowing the rider to operate the throttle with one hand while starting or stopping the engine with the other.
4-Speed Transmission
4-speed transmission with automatic clutch for stall-free shifting.
SEO by WebsFlow.co.uk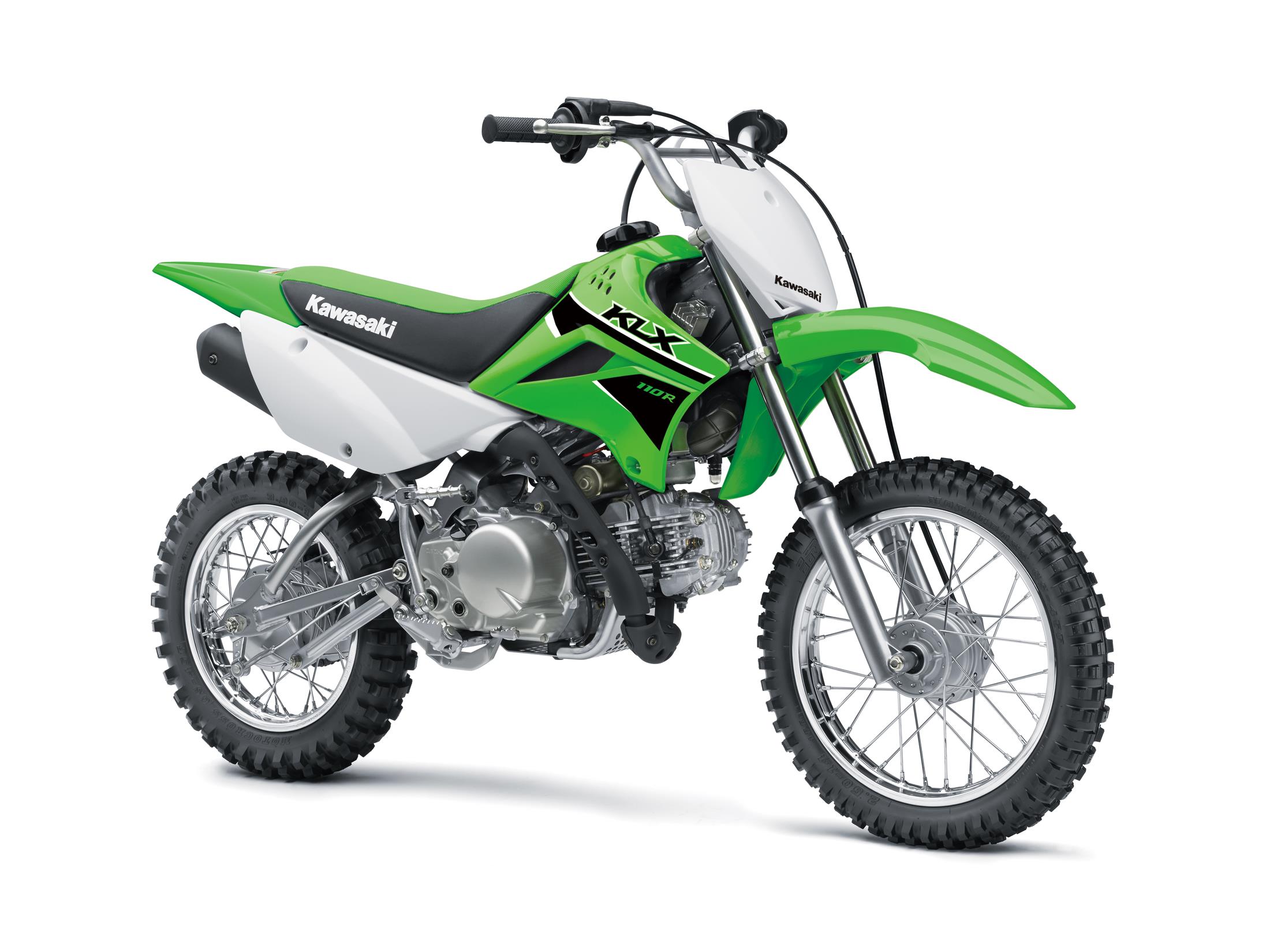 Brand Name
Product Name
Price
Product Availability